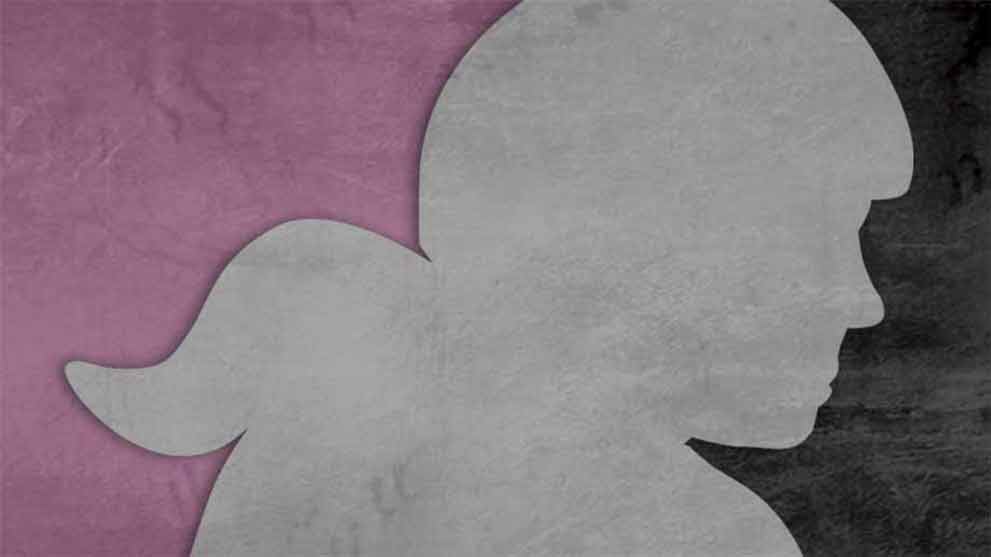 2017 D2 Championships Game 29: Naptown vs. Dublin
Naptown Roller Derby (#12) vs. Dublin Roller Derby (#16)
The 2017 International WFTDA Division 2 Playoffs Pittsburgh was a weekend of upsets, and the game for third place highlighted two teams responsible for some of the most exciting upsets of the weekend. Naptown Roller Derby of Indianapolis, Indiana, U.S. (#12, WFTDA #53) ascended to third place while the lowest seed team Dublin Roller Derby of Dublin, Ireland (#16, WFTDA #58) took fourth after a weekend filled with fast action roller derby.
The game was a rematch from Saturday, when Dublin took the win in a squeaker (161-158). This was Dublin's first time at a Playoff tournament, while Naptown has been to Playoffs every year since 2010. In today's game, it seemed that Dublin was running low on gas as the three-day tournament, time change, and other factors took their toll.
Naptown's Scorpiopathic hit the penalty box in the first jam of the game and Dublin's Dashing Trudy Snow capitalized for a 9-point advantage. Maiden America grabbed 9 points in the next jam to draw Naptown even, Darth Blue grabbed 4 more points to pull them ahead — and Naptown stayed in the lead for the rest of the game.
Nine minutes into the game, Naptown led 19-10 and slowly and steadily pulled further away. Both teams had equal jammer penalties (3) and lead jam stats (45%) in the first period, but Naptown's jammers were able to find more holes and power through Dublin's walls more successfully.
Maiden America had a tremendous game with 112 total points. When she was able to keep speed, she cruised around the track, threading her way through Dublin's defense. But when Dublin could catch her — and they did — they recycled her multiple times, forcing her to call off jams when she was lead.
About halfway through the first period, Dublin's Thea scooted up the inside line to earn lead, and Naptown quickly passed the star to hold Dublin to 2 points. Two jams later, Bloody Harry slipped out of the pack first, but a "no pass/no penalty" situation prevented her from getting lead. Naptown's Krytical Velocity was assessed the third Naptown jammer penalty of the game and left Bloody Harry on a power jam. Bloody Harry tried to call off the jam, forgetting she wasn't lead and pulled her helmet cover off in confusion, although she was on a scoring pass. The jam ended with Bloody Harry in the penalty box and Naptown's Scorpiopathic coolly headed out for a power start and 23 points, as Naptown increased its lead to 69-22.
Determined for a comeback, Dublin gained lead jam status for three consecutive jams, including a 15-point jam for Dashing Trudy Snow. Naptown continued the defensive pressure; however, as Maiden America closed the half with a 21-point jam and a strong lead (106-55.)
Naptown's defense locked down the first five jams of the second period and held Dublin scoreless, as they picked up 50 unanswered points. Dublin kept up the pressure, taking space away from Naptown's jammers when possible, but they were not able to catch up or overtake the team from Indianapolis in the end, even with a 20-point jam by Bloody Harry in the final jam of the game.
FINAL SCORE
Naptown Roller Derby (Seed #12, WFTDA #53) – 215 3rd Place
Dublin Roller Derby (Seed #16, WFTDA #58) – 144 4th Place
Back to 2017 International WFTDA D2 Playoffs and Championships Tournament Central