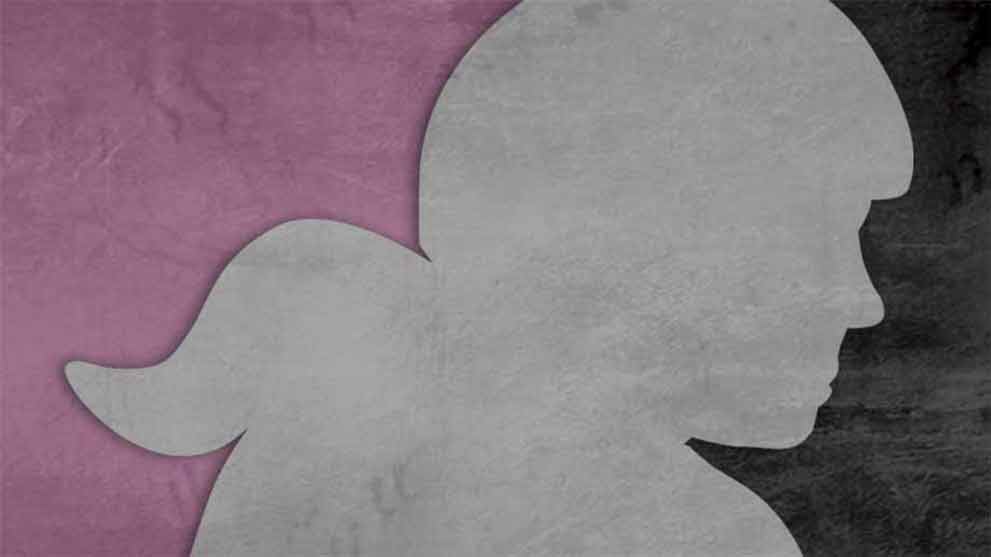 2018 International WFTDA Playoffs and Championships Dates and Locations Released
The Women's Flat Track Derby Association is proud to bring you locations for our 2018 International Playoffs and Championships.
From August 31 through November 11, the WFTDA will be taking roller derby to some of the finest cities, emerging regions, and hotspots in the world. For the first WFTDA Playoffs weekend, a new and dynamic WFTDA-Apprentice league, As Brigantias, will be hosting in their seaside city of A Coruña, Spain. The second Playoffs of the season shift down south when the 2012 International WFTDA Championships hosts, the Atlanta Rollergirls, bring the WFTDA community to Atlanta, Georgia. We'll round out our post-season with the 2018 WFTDA Championships hosted by the Big Easy Rollergirls in New Orleans, Louisiana November 9 – 11.
"We are incredibly excited about the new events and locations for our 2018 Tournament season," says WFTDA President Molly Stenzel. "As we continue to extend competitive opportunities to our member leagues around the world, we are improving our outreach and support of roller derby as a sport and setting the international standard of what democratic competition can look like."
August 31- September 2 » A Coruña, Spain, hosted by As Brigantias Roller Derby
September 21 – 23 » Atlanta, U.S., hosted by Atlanta Rollergirls
November 9 – 11 » New Orleans, U.S., hosted by Big Easy Rollergirls
The International WFTDA Playoffs and Championships in 2018 and 2019 will showcase the top 28 teams in the world based on June 30 global rankings. The top 4 ranked teams will automatically receive an invitation and top seeding at the International WFTDA Championships in November. The next 24 ranked teams will be seeded by competitive S-curve seeding into two Playoffs tournaments with the top three teams from each tournament receiving invitations to Championships. For more information on this and on our cups system please see our Latest News here.