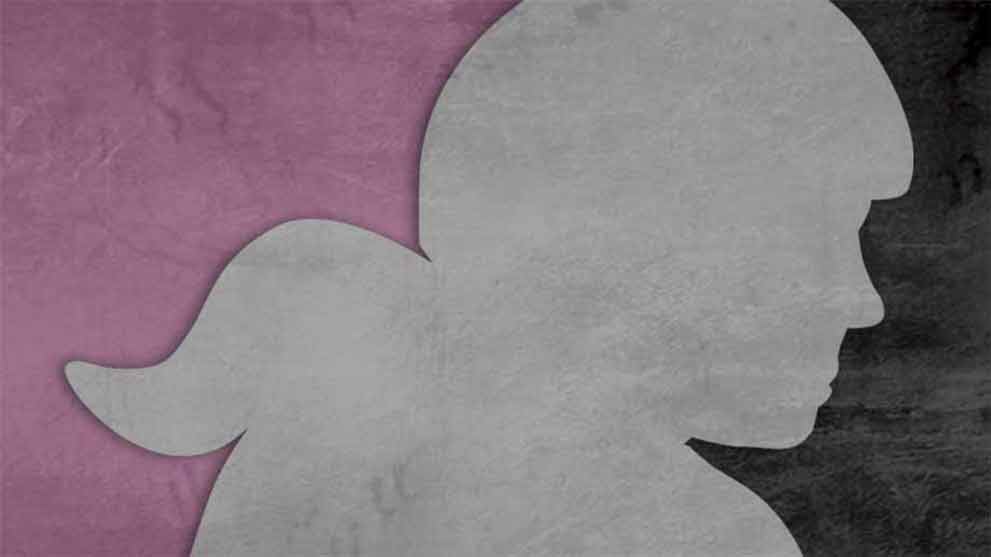 Officials Certification Survey Released – Closes Dec. 31
The WFTDA/MRDA Officials Certification Oversight Committee has released a market research survey to gather feedback from our global community in order to support the restructured Certification system.
The survey is open to all officials and skaters of any level, geographic region, Certification status or member organization and will be open through the end of 2016.
The survey is not a vote — it's designed to gather information that will help the WFTDA and MRDA determine the community's needs for structure and services in a new Certification system.
The Oversight Committee is very interested to hear from skaters as well as a variety of officials (experience levels, home/traveling, currently/previously/never certified) in order to get the broadest possible picture of the needs of our sport.
All information will be consolidated for reference in early 2017 as WFTDA and MRDA works to relaunch a new system in spring 2017.
The survey can be found here and will be open from December 16-31, 2016.