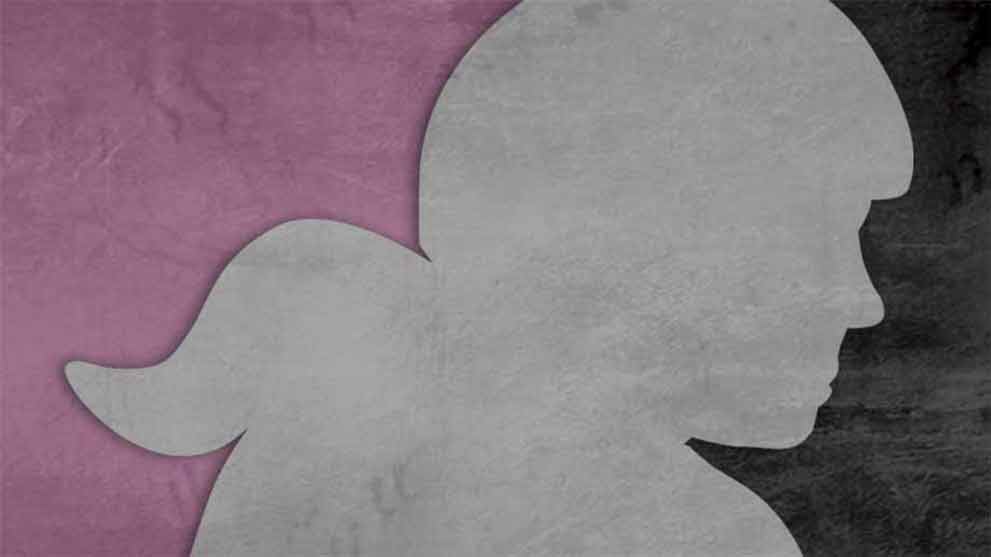 The WFTDA and JRDA Sign Collaborative Agreement
The Women's Flat Track Derby Association and the Junior Roller Derby Association (JRDA) proudly announce that they have signed a two-year agreement to collaborate on a number of cross-organizational initiatives in an effort to strengthen the quality, safety, and inclusivity of roller derby around the world.
The mission of the JRDA is to nurture bold self-confidence in youth by developing teamwork and athletic individuality within a culture of integration, encouragement, and service to others. The organization features three divisions of gameplay: Female, Open, and Male. Young athletes who choose to play in the JRDA's Open Division are not asked their gender and are never required to claim one, making JRDA a shining example for gender expansive competition in roller derby and beyond.
"One of the things that makes JRDA revolutionary is the organization's approach to inclusivity," says WFTDA Interim Executive Director Erica Vanstone. "Young skaters shouldn't have to fit into a gender norm to compete in sports, and JRDA has acted as an example for what sport could be – especially in roller derby, where differences need to be embraced and valued."
"The MOU between WFTDA and JRDA is indicative of the commitment that WFTDA has made to the junior roller derby community and its athletes. It acknowledges the importance of protecting the youth and future of our sport in direct pursuit of our mission." Renee Miller, JRDA President
The areas of collaboration for the WFTDA and JRDA include:
Continued collaboration on rules review and development
Creating a safe, inclusive environment for roller derby through Code of Conduct review and more
Cross-organizational grievance and safety initiatives
Adoption of JRDA's "United We Skate" Anti-Bullying Program
Additionally, the WFTDA is pleased to announce that WFTDA.tv will be broadcasting both JRDA Championships July 20-22, and the Junior Roller Derby World Cup July 23-24 live from Philadelphia, Pennsylvania.
During the two-year agreement, both organizations will review and share anti-harassment, anti-discrimination, and anti-abuse policy and other areas aligned with the mission of each organization. The JRDA now has one seat on the Rules Theory Panel and the WFTDA and JRDA are excited to be collaborating on officiating certification in the near future. For more information about how the WFTDA and JRDA will work together, email executive@wftda.com or president@juniorrollerderby.org.