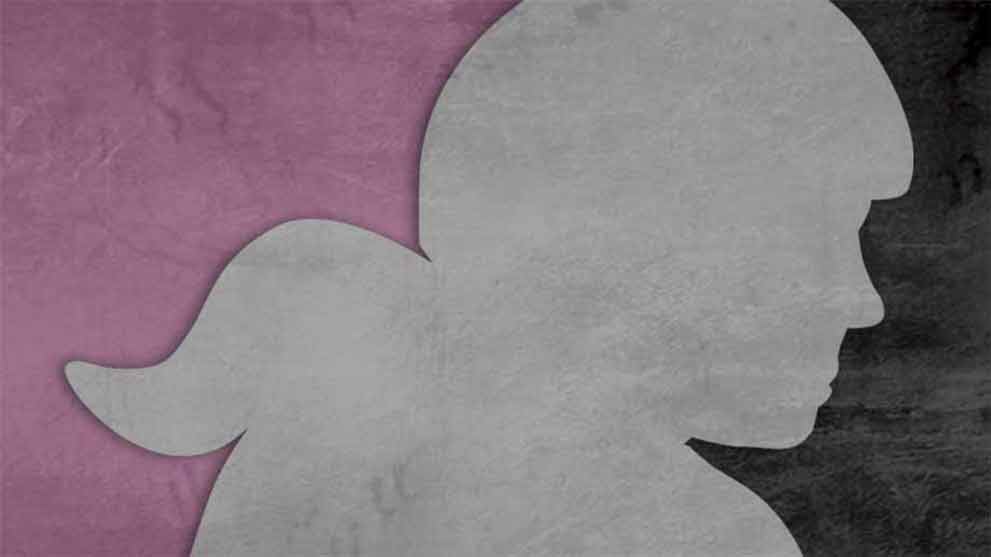 WFTDA Expands Board of Directors, Elects 5 New Members
The Women's Flat Track Derby Association is excited to announce the election of five new members of the Board of Directors: Master Blaster of Bear City Roller Derby as Interim President, Deadeye of Bay Area Derby as Second Vice President, Teenie Meanie of Sacred City Derby Girls as Treasurer, and both Tacocat of Amsterdam Roller Derby and Dire Wolff of GO-GO Gent Roller Derby as General BoD Members. These five join Vice President F-Bomb of the Rose City Rollers and Secretary Furrrocious of Amsterdam Roller Derby, marking an expansion from five seats to seven.
Earlier this year, WFTDA membership approved a proposal to expand and restructure the BoD, in order better serve our rapidly growing organization. This includes adding two members in 2017 and 2018, for a total of nine members after the 2018 election cycle, as well as expanding eligibility for who can nominate candidates and serve on the BoD.
The new BoD embody a commitment to diversity and inclusion, with the seven members representing five countries and five languages, multiple people of color, and a spectrum of gender identities, sexual orientations, and abilities. Plus, for the first time ever, the WFTDA has elected a non-skating member who is an Official.
See their full bios at wftda.org, and join us in welcoming them to the WFTDA Board of Directors.
Many thanks to the outgoing Directors, Alassin Sane, Amy Spears, Eduskating Rita, and Ms.D'fiant, who are handing off a legacy of dedication and commitment to the WFTDA mission.