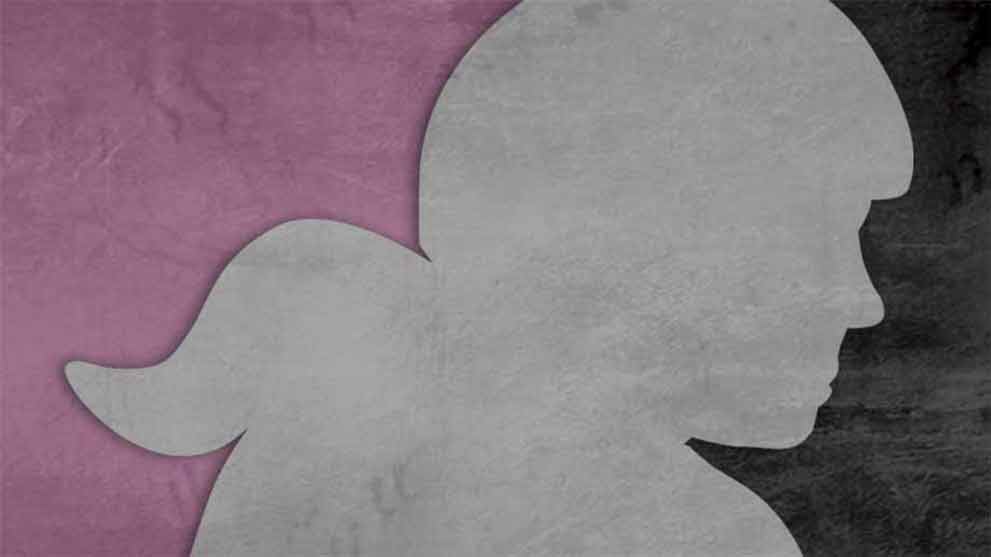 WFTDA Hires New Sponsorship Coordinator
The Women's Flat Track Derby Association is excited to announce the hiring of its new Sponsorship Coordinator, Rachel Novak. Rachel has served as Events Assistant with Rooster Teeth Productions, where she supported the production of simultaneous conventions and live events in Austin, London (ENG), and Sydney (AUS). Her experience includes various aspects of event management and coordination that include assisting in contract negotiations for vendors and venues, supporting the management of budgets for conventions with 60k+ attendees, managing online registration and VIP experiences, sponsorship contract management and asset delivery, and coordinating production logistics including meetings, travel, and shipping needs. This is the first WFTDA employee dedicated to sponsorship fulfillment.
Rachel is a graduate of Texas State University with a BFA in communications. Shel lives in the derby heartland of Austin, Texas and was the 2017 Tournament Season Event Operations Assistant. She might not be a skater, but she embodies our derby community and embraces it with open arms and fun sunglasses.
If you would like to discuss 2018 Sponsorship Opportunities, Rachel will be at Euro Derby Con July 19—21 and RollerCon July 26—30!