Leagues
/ Avalanche City Roller Derby
Avalanche City Roller Derby
Fernie, BC, Canada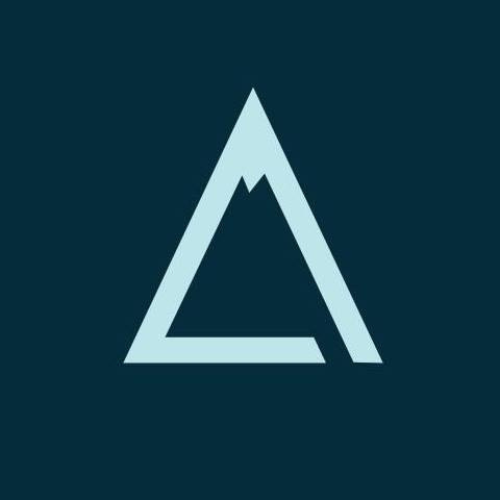 https://www.facebook.com/AvalancheCityRollerDerby

Avalanche City Roller Derby is a not for profit, roller derby league. You can find us in the heart of the Canadian Rockies, Ferine, British Columbia, Canada.
Avalanche City was founded in May 2011 and is a not for profit, community-based organization, whose mission is to develop flat track roller derby skaters to be athletic and empowered.​
We foster a fun, inclusive environment that embodies the values of teamwork, success, strength, respect, integrity and dedication.
We demonstrate positive roles for women and youth and are contributing members of our community, giving back through outreach, volunteerism and fundraising.
Images of Avalanche City Roller Derby: