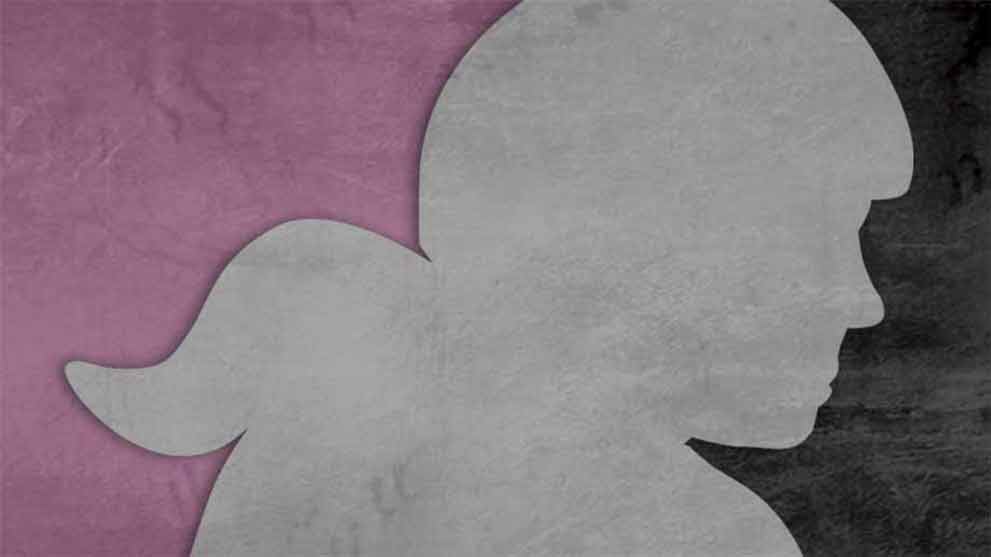 WFTDA-Recognized and Level 1 Officials Certification Applications Now Open – JRDA To Participate in Program
The Women's Flat Track Derby Association (WFTDA) is pleased to announce that applications are now open for officials who are seeking Recognized and Level 1 certification and who have completed their online learning courses. The Certification Panels will review applications in January 2019 after a December break.
In addition, the WFTDA and the Junior Roller Derby Association (JRDA) are pleased to announce that the JRDA will expand its Memorandum of Understanding with the WFTDA to join the WFTDA and Men's Roller Derby Association (MRDA) in the Officials Certification Program.
JRDA-sanctioned Level 3 games will count toward the number of sanctioned games required to achieve Level 3 Certification. The WFTDA and the JRDA will continue to work together to integrate the JRDA into the Officials Certification Program and to support officiating needs from juniors to adult programs. In addition, the WFTDA will be looking to add a JRDA seat to the Officials Committee Oversight Panel at the next possible opportunity.
"JRDA joining WFTDA and MRDA in our certification program is an important step towards recognizing those officials who enjoy officiating and support all three organizations," said Karen "Bones" Kuhn, Senior Director of Programs. Through these partnerships our goal is to create consistency in officiating from juniors to adults and between the men's, women's and open divisions of our sport and to provide varied opportunities for our officiating volunteers. We look forward to continued cooperation in our officiating and competitive space to allow for a more seamless graduation from juniors to adult competition for skaters and officials."
For more information on the Officials Certification Program and to apply, visit our Officiating Certification page.