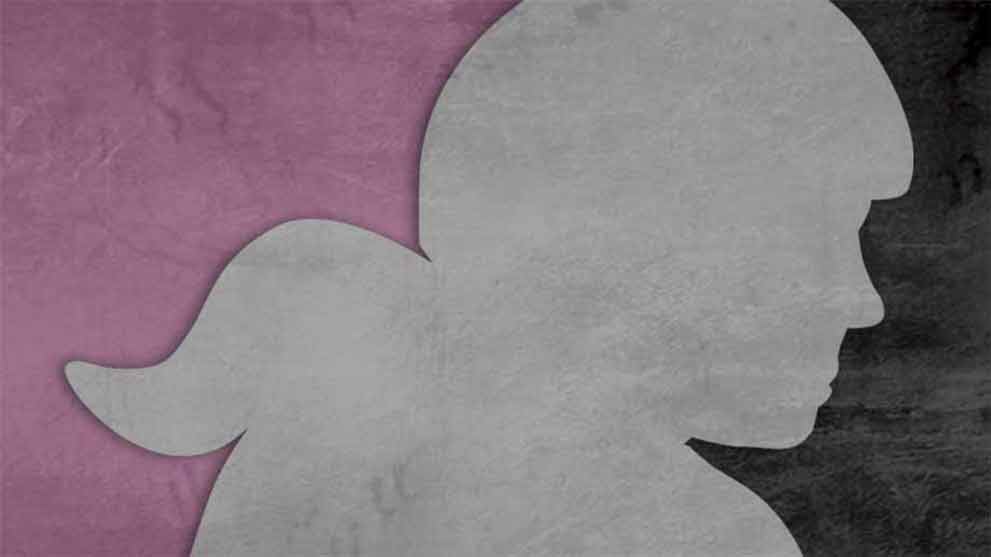 WFTDA Releases Tournament Locations and New Playoffs and Championships Structure
In December 2016, the WFTDA Board of Directors announced a new tournament structure for the 2017 International WFTDA Playoffs and Championships which will combine the Division 2 (D2) Playoffs into a dual-track structure and stand-alone D2 Championship bracket. The Division 1 (D1) Playoffs have been reduced to three events that will serve 36 teams, feeding the top 12 into the D1 Championships at the end of the tournament cycle.
The move to reduce the number of tournaments was implemented to keep the WFTDA financially agile while still serving the highest levels of gameplay.
"It was a difficult decision to restructure our International Playoffs and Championships system. The reduction in staff and volunteer work hours and dollars spent on tournaments will allow us to invest in other areas of our sport in 2017 and ultimately to serve more of our membership in the future. We plan to build more education resources and events such as the Roller Derby World Summit as well as continuing to work towards adding competitive pathways." says WFTDA Vice President Amy Spears.
The WFTDA will be rolling out all tournament dates and locations starting on Monday, January 30 through Friday, February 03, 2017 on their social media channels.
Follow @WFTDA and don't miss a date!
Twitter: twitter.com/WFTDA
Facebook: facebook.com/WFTDA
Instagram: instagram.com/WFTDA
2017 International WFTDA Playoffs and Championships Locations
More information on the 2017 International WFTDA Playoffs and Championship Structure
Five Events in 2017
One dual-track D2 Playoffs. This event will have two brackets. The D2 Championship games between the top two teams in each bracket will happen the same weekend.
Three single-bracket D1 playoffs tournaments that feed into one D1 Championships.
Serves Leagues Ranked 1-52
The D2 Playoffs will feature two brackets of 8 teams each.
Each of the three D1 Playoffs will feature a single bracket of 12 teams. Teams placing 1-4 in their respective playoffs will progress to Championships.
Championships will feature a single bracket of 12 teams.
Two-game minimum per team, per event.
Medals and Trophies
D2 teams placing 1-3 will receive medals, in addition to a trophy for the winner of the D2 Championship.
D1 teams placing 1-3 in their respective Playoffs will receive medals.
At Championships, teams placing 1-3 will receive medals and the D1 team in first place will, of course, claim the Hydra.
Broadcast
Live video broadcast of all three D1 Playoffs and Championships.
Live audio broadcast of the D2 Playoffs and Championships.