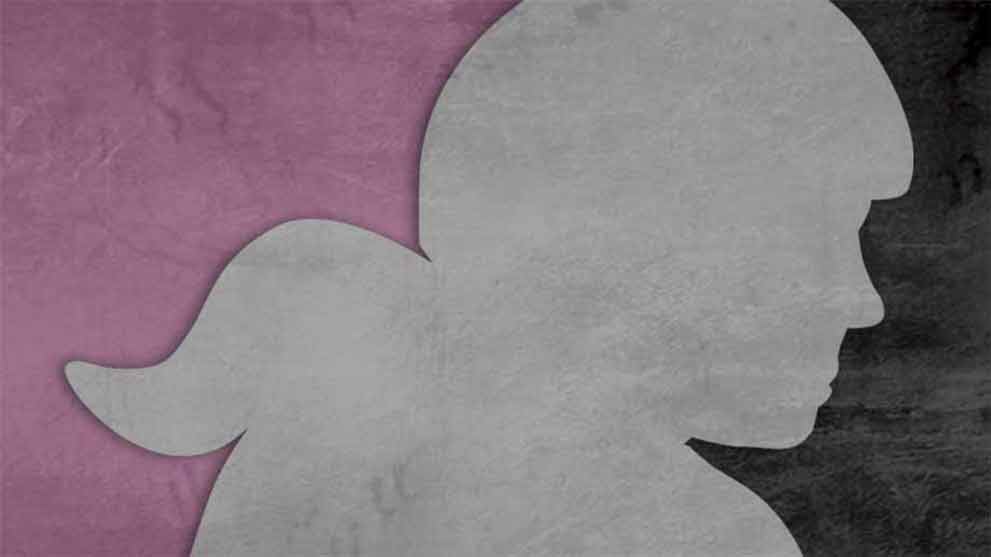 2017 D2 Playoffs Game 22: Paris vs. Boston
Paris Rollergirls (#3) vs Boston Roller Derby (#7)
In Saturday's final game, the upstart Paris Rollergirls of Paris, France (#3, WFTDA #43) faced perennial playoffs contender Boston Roller Derby of Boston, Massachusetts, USA (#7, WFTDA #47), with Boston leaning on their considerable experience to achieve a convincing 198-115 victory against the French team.
The two teams played a tight, closely matched first half with some penalty trouble on each side allowing for frequent momentum changes. The game opened with Paris's General Moulinator taking a 5-0 over Boston's Maya Mangleyou.. The next jam saw Boston's HardCore gain lead jammer and though she went to the penalty box on a track cut, Boston's blockers were able to limit the damage. The jam ended 14-4 in Boston's favor, putting them in the lead at 14-9. The next several jams featured a number of jammer penalties on both sides. Paris was able to capitalize on a Sweet Enemy track cut, picking up 15 points to Boston's one and coming within three points of the lead. Just a few jams later, General Moulinator took advantage of a Maya Mangleyou forearm penalty to pick up five points and put Paris in the lead at 37-33. In jam 13, Boston regained the lead courtesy of a 18-5 scoring run by Maya Mangleyou. Though Mangle took a track cut penalty after scoring 14 of those points, Boston's lock-down defense limited the damage from Paris.
Just when it appeared impossible to predict who would go into halftime with the advantage, a major miscue for Paris allowed Boston to take control. General Moulinator took a double penalty in the last jam before the half, allowing Boston's Swirko to rack up 20 points. At halftime the score stood at 84-62, in Boston's favor.
Boston picked up where they left off as the second half got underway. A Paris jammer penalty led to a 17-0 Mangleyou advantage in the second jam. While HardCore took a track cut penalty in the next jam, the stifling defensive unit of Rock, Shark Week, Atoms and Loca conspired to keep General Moulinator in the pack until HardCore was released, and then force a track cut on Moulinator. Boston went on a 21-0 run to start the second half.
With their collective foot on the gas, Boston never looked back en route to yet another D2 Playoffs upset. Formidable defense from their blockers and consistent point-scoring from their deep and steady jammer rotation were the keys to their hugely successful second half. While the closely contested first half featured three lead changes, Boston outscored Paris by 61 points in the second half to capture a decisive victory by the score of 198-115.
FINAL SCORE
Boston Roller Derby (#7) 198
Paris Rollergirls (#3) 115