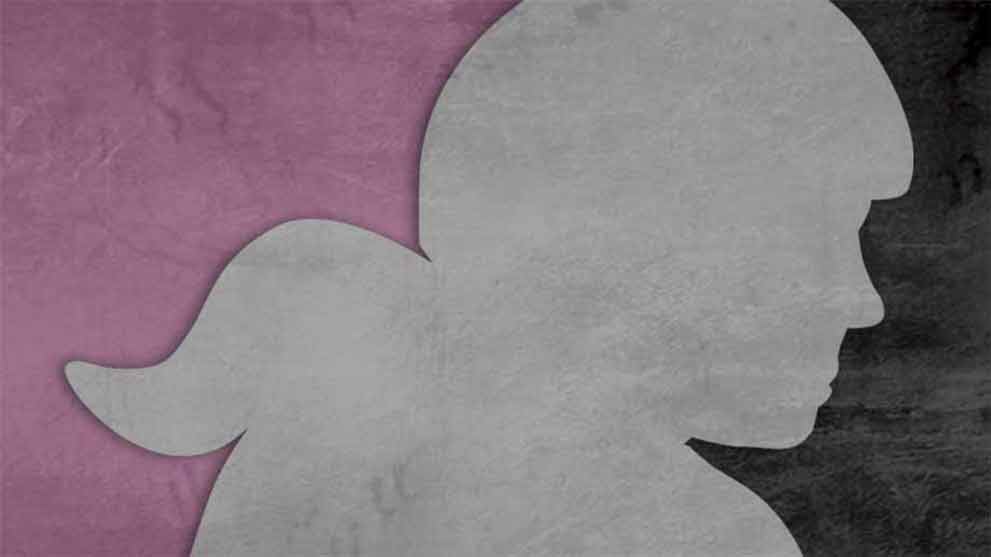 Tournament Head Officials Selected For 2019 WFTDA Continental Cups, International Playoffs and Championships
The Tournament Officials Selection Panel (TOSP) of the WFTDA is pleased to announce the selection of the Tournament Head NSO (THNSO) and Tournament Head Referee (THR) for each of the 2019 WFTDA Continental Cups and 2019 International WFTDA Playoffs and Championships.
All selected Tournament Head Officials have demonstrated the highest level of officiating and tournament management, and will work closely with TOSP to select the 2019 officiating crews. TOSP and the WFTDA appreciate all of the talented Officials who applied. We couldn't have this sport without you, and your dedication to the highest level of officiating and game play is appreciated.
In addition to TH positions, the WFTDA has staffed Alternate Tournament Head Official (ATHR, ATHNSO) positions for all Continental Cups tournaments to provide further opportunities to Officials interested in gaining more Tournament Head experience. In the future, TOSP aims to extend this role to the WFTDA Playoffs and Championships as well.
The WFTDA is still accepting applications for Officials for all tournaments. Officiating applications close May 6th. Learn more about eligibility and application requirements.
Applications have also been reopened for the Alternate Tournament Head NSO (ATHNSO) position for Continental Cup West, in Orem Utah. Please apply by May 6th.
Update: The ATHNSO has been selected for the North America West Continental Cup and added to the list below.
2019 Continental Cups Head Officials

North America West
August 9-11, 2019
Orem, Utah, USA
Hosted by Happy Valley Derby Darlins
THNSO: Scotchy Scotch Scott
ATHNSO: geoknitter
THR: Don Scoreleone
ATHR: Knitsugi
North America East
August 23–25, 2019
Lancaster, Pennsylvania, USA
Hosted by Dutchland Derby Rollers
THNSO: Wishbone Breaker
ATHNSO: Chiro-Fracture
THR: Chad Holderfield
ATHR: Kurz So Good
Europe
October 5-6, 2019
Helsinki, Finland
Hosted by Kallio Rolling Rainbow
THNSO: Bert Hert
ATHNSO: Wishbone Breaker
THR: Alice
ATHR: Jeff
2019 International WFTDA Playoffs and Championships

Playoffs: Winston-Salem
September 6 – 8
Winston-Salem, North Carolina
Hosted by Greensboro Roller Derby
THNSO: Danger Muffin
THR: Chunk Rock Girl
Playoffs: Seattle
September 13 -15
Seattle, Washington
Hosted by Rat City Roller Derby
THNSO: Toxic Marcotic
THR: Darth Bling
Championships
November 13 -17
Montreal, Quebec Canada
Hosted by Montreal Roller Derby
THNSO: TaraByte
THR: Bambi Lance