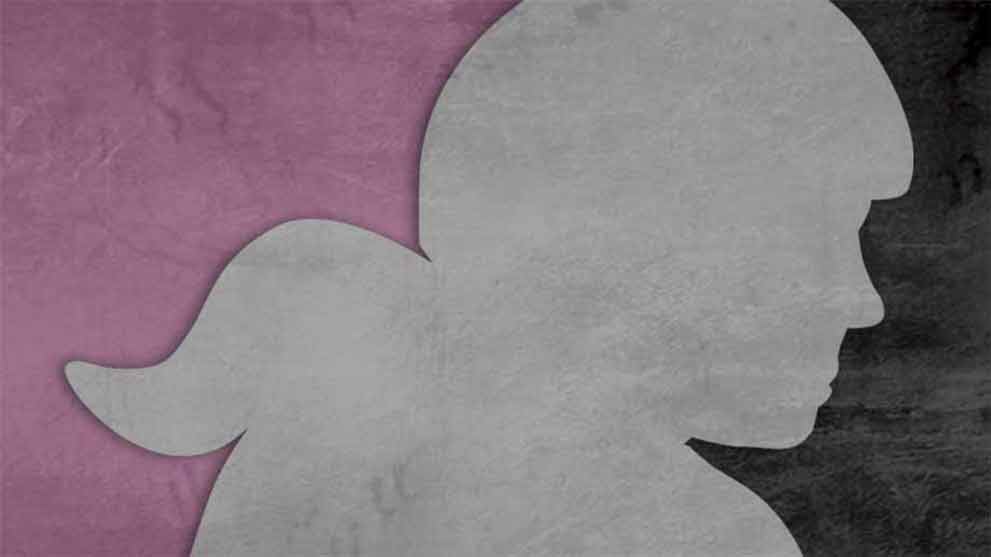 Derby Central's Match Up to Watch: 2017 International WFTDA Championships
Hosted by Philly Roller Derby, the 2017 Inernational WFTDA Championships are November 3-5 in Philadelphia, Pennsylvania. The WFTDA tournament structure was altered slightly this season so that Division 2 Champs already played out the same weekend as their Playoffs, and there were only three D1 Playoff brackets. The Champs bracket this year still has 12 teams attending, with the top four finishers advancing from each Playoff, and room for four extra consolation games which guarantees everyone at least two match ups.
This year's Championship tournament has many interesting possibilities, especially with Rose City and Gotham on the same side of the bracket, meaning only one has the possibility to advance to the final game. It's also the debut appearance of the Crime City Rollers, while Denver Roller Derby earned the fourth bye spot as the top performing 2nd place finisher at Playoffs. (Read more about that process here.)
Out of the first four play-in games of the tournament, the 2 PM game on Friday should be the closest one, a redo of last year's quarterfinal Champs game between the London Rollergirls and Arch Rival Roller Derby in which London won 197-94. At that time, London Brawling was the higher seed, ranked #5 in all of WFTDA, while ARCH was behind them at #8. In a year's time Arch Rival has overtaken the European leader for the first time, reaching #7 in WFTDA while Brawling has fallen to #8.
ARCH has been getting stronger and stronger every season, making their Champs debut in 2015, and then taking it one step further last year when they beat Denver in the first round. Attending the Big O and hosting Sibling Rivalry this year, ARCH had a 4-4 sanctioned record in 2017 before Playoffs, with losses coming against teams in the current top five. At Playoffs they got to experience three different types of games; a controlled, solid win against Queen City, a tough 90-point loss to Texas, and a 95-point win over their midwest Rival, the Minnesota Rollergirls.
Gaining Reptar from Denver and Vicious Van GoGo from Gotham, Arch Rival's main jammer rotation is still led by Swanson and Bricktator who averaged about 50 points a game in the regular season. Bolt Action became a more consistent part of the scoring lineup this season, rounding things out with Harmony Killerbruise and relief jamming by Reptar or Psychokid D Freakout. The versatility and depth to Arch Rival's jammers meant that different skaters took turns as top scorer at Playoffs, and were able to press on after Bricktator was sidelined with an injury halfway through their second game of the weekend.
London Brawling is an experienced top-tier team that been part of the top five WFTDA teams the past few seasons and has placed 4th in the last three years of Championships. However, this year they have had to make some changes with roster turnover and have dropped to #8 in the rankings. While they may have lost some of the more well-known names on their charter, they still have had plenty of skill to show off in the postseason.
London Brawling got their sanctioned games in this season at their 6th annual Anarchy in the UK and then at Hometown Throwdown in Portland, Oregon. They defeated all their European competition but the only team they beat on the West Coast was Texas by two points. They found themselves on the wrong side of a 3-point game against Rat City, a team ranked #15 at the time, and then lost to Angel City, and Rose City as well. At Playoffs they had two games against familiar opponents, both of which showed the strengthening European WFTDA scene. London nearly lost their spot at Champs but took a 5-point victory aganst Rainy City on the first day of the tournament. After that, their 112-point loss to Denver put them in the 3rd place game against Crime City, and they went on to earn the bronze medal with a score of 181-138.
With a decent amound of major players leaving London since last season, such as Stefanie Mainey to Bay Area, and Juke Boxx taking on a coaching role while pregnant, many other talented skaters have risen that maybe have gone less noticed in the past. Onyeka Igwe and Katie "Hellvetica" Black are constantly rotating blockers who recycle quicky and catch escaping jammers while Arocha or Gaz stick to them like glue. As for jammers, Rogue Runner, AnDracula, and Trisha Smackanawa still don the star, but are supplemented by Delta Strike and Jack Attack. While these two transfers help add depth to their rotation, Rogue Runner scores a majority of their points, averaging about double the points of their next highest scorer.
Both London and Arch Rival default to a tripod defensive formation and delegate their fourth blocker to offense, but Arch Rival seems to focus on having their blockers forward facing as much as possible, sometimes falling into a braced-three wall instead. London is fine catching jammers while turned around, sandwiching them between blockers, or just taking them alone face-to-face. K. Woodward is relied upon heavily by Arch Rival, averaging 24 jams per Playoff game and takes the star pass as needed. Kid Block is the ultimate multi-tasking pivot for London, using her height to envelope jamemrs or her own jamming history to race away with a star pass.
Arch Rival's awareness helped open up their defensive formations against opposing blockers who attempted to play offense, and deflect hits or rotate around them. When focused and playing their game, ARCH can play clean and controlled, but sometimes get frazzled and give up too many points. London's blockers can loosen up at times, playing more of a zone defense while using opposing blockers to take up space. However, sometimes that results in them getting stung out and lose control of the pack. When focused though, their individual skills help them funnel jammers into a deadly pair who can recycle and hold until a third blocker can reinforce their tripod.
Last year at Championships, Arch Rival showed up strong and took down Denver, an opponent ranked higher than them by one spot. London Brawling has been at this travel game for years now, and has maintained a strong roster despite many major skaters leaving. They will need the rest of their jammer rotation to step up and match Rogue's point-scoring capabilities, however, and blockers will need to bring their individual skill together with their teammates to help reinforce their defense. Arch Rival is going into this game favored by Flat Track Stats, but London will make them fight for a first round win.
Visit WFTDA Tournament Central for Championships information, including tickets and watch pages, game schedule, recaps, and more!