Download "We Are Nation" Game Intro Ceremony Graphics
Will you be at the 2019 International WFTDA Championships to witness We Are Nation: A Game Without Borders? You can be a part of this momentous occasion by downloading either of these graphics to show your support of Team Indigenous and Jewish Roller Derby during our special game introduction. During this introduction there will be a moment of silence were we will ask the fans in the audience to hold up their mobile devices displaying one of these graphics in a sign of unity with these two nations.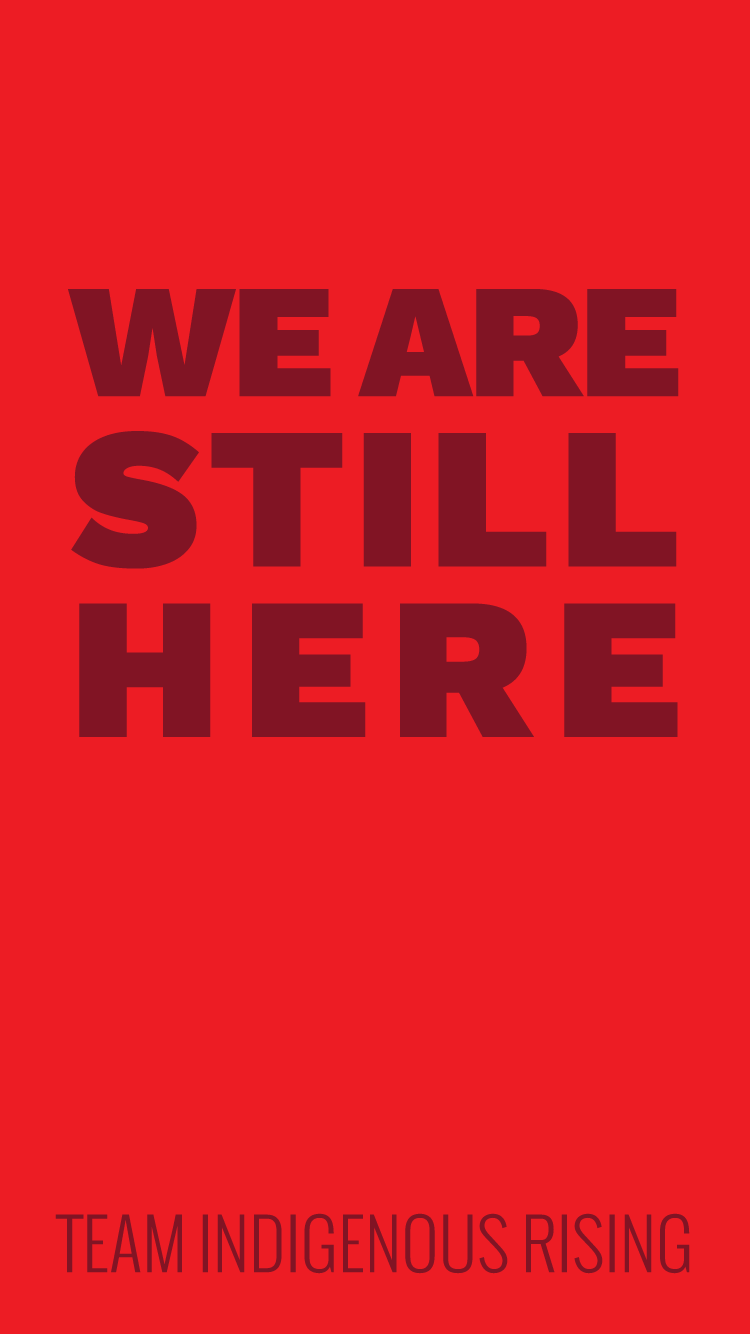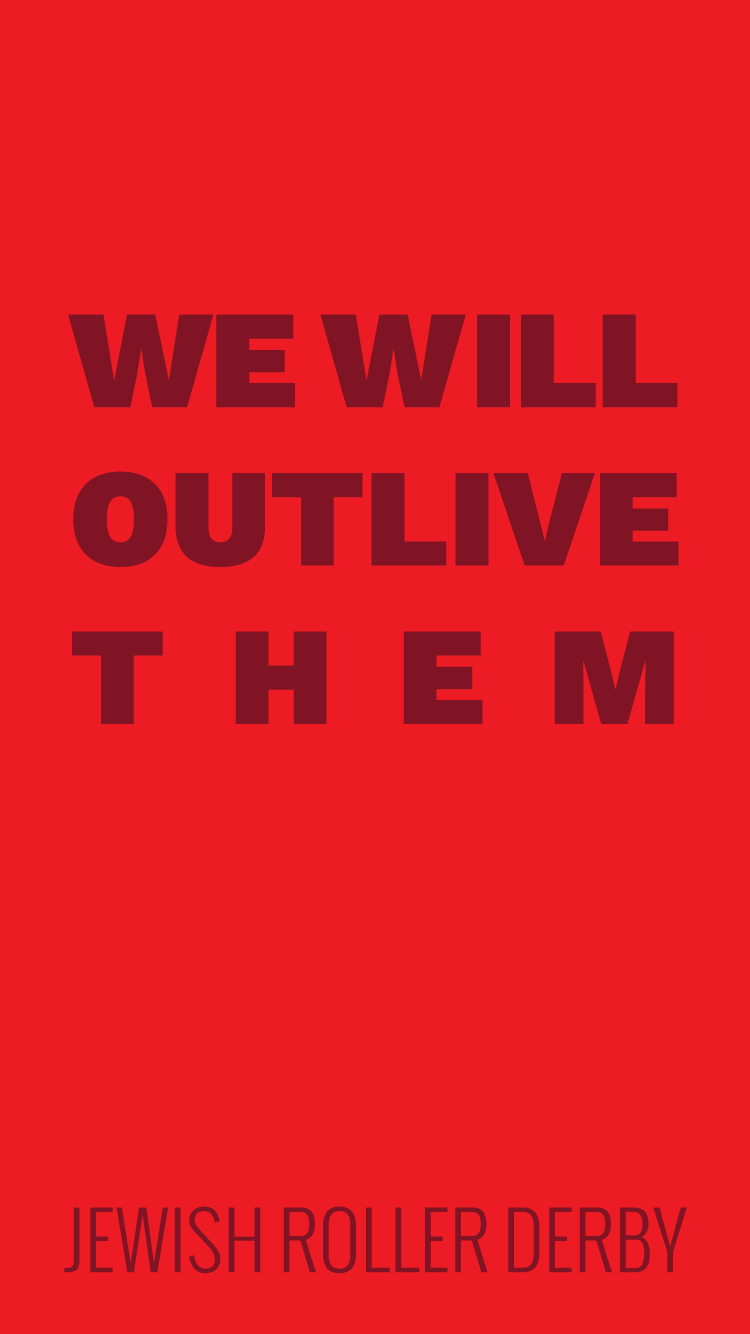 ---
If you can't be at Championships, don't worry! You can watch We Are Nation: A Game Without Borders live and FREE on WFTDA.tv. Tune in Saturday, Nov. 16 at 11am EST for this revolutionary event!