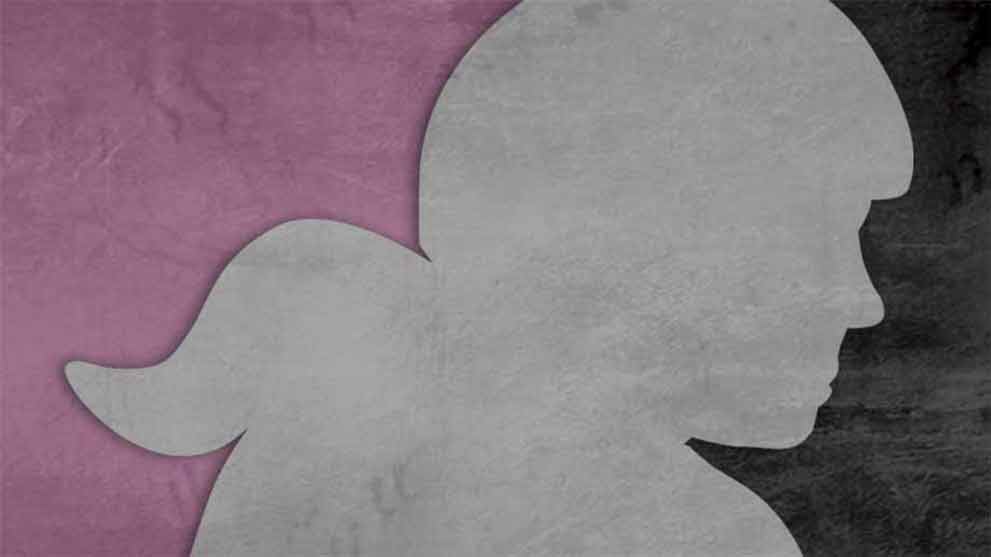 Roller Derby World Summit: Keynote Speakers, Public Tickets, and More Released Today!
The WFTDA is excited to announce the three amazing keynote speakers joining us in Manchester, U.K., for the Roller Derby World Summit, as well as our three areas of focus for this year's event "Women in Sport – Media, Advocacy, Emerging Regions".
Our feature presentation on advocacy comes from Béatrice Frey, Sports Partnerships Manager/Communications Specialist for UN Women.
Béatrice is the main focal point for sport at UN Women and coordinates the organization's work on sport for women's empowerment. She manages UN Women's partnerships with sports organizations, for example with the International Olympic Committee (IOC).  She previously worked for the European Parliament, UNESCO, the German Government, and German TV. 
Béatrice has initiated, spearheaded and built UN Women's presence on social media platforms and now oversees the organization's global social media strategy and outreach in 14 languages on more than 80 accounts.
Writer, sports media personality and former roller derby player for Suburbia Roller Derby in Westchester, NY, Jane McManus will be presenting on the role of women in sports media. Jane has covered New York sports since 1998 and began covering NFL football just before Brett Favre's stint with the Jets.
Her work has appeared in Newsday, USA Today, The Journal News and The New York Times. Currently, McManus covers the NFL for ESPN.com, and writes columns and features for espnW, a part of the website which covers women's sports and represents female sports fans. She also hosts a weekly radio show on ESPN Radio.
We are also excited to have Nada Ben Jemaa, Team Manager at Roller Derby Beirut, join us to speak about roller derby in emerging regions. Born and raised in Tunis, Tunisia with absolutely no athletic talents whatsoever, she had always thought sports were not for her until she discovered roller derby. Upon receiving the MEPI Tomorrow's Leaders scholarship award in September 2015, she moved to Lebanon to attend the American University of Beirut.
Find out more about the Keynote Speakers!
"We are thrilled with the support from these dynamic, smart and strong women who are revolutionizing their industry and community with their work," says Lesley Wachsmann, who is spearheading the Roller Derby World Summit.

She adds, "These fantastic speakers will bring their knowledge, expertise and insights into women in sport to our community through the Roller Derby World Summit."
The keynote speaker sessions will be open to anyone who is participating in the General or Announcer tracks at the RDWS.
In addition to announcing these fantastic speakers, today the WFTDA has released hotel information, the daily schedule for the summit, and has opened 50 public tickets for the General Track at the Roller Derby World Summit. Tickets are $100 USD and available to anyone interested in participating.
Later next week the WFTDA will release more information on the panels and other sessions at the RDWS.
WFTDA-Member leagues, please remember to claim your two complimentary tickets to the Roller Derby World Summit by April 9. After that, any remaining tickets will be opened to the public. If you have any questions about how to claim your tickets, please contact your WFTDA rep for details.
About the Roller Derby World Summit:
Women in Sport – Media, Advocacy, Emerging Regions: Hosted by Rainy City Roller Derby in Manchester, U.K., April 21-23, 2017, the Roller Derby World Summit is open to anyone in roller derby. Featuring keynote speakers, curated sessions focused on business resources for leagues, panels discussing important topics, and networking and social opportunities for all attendees.