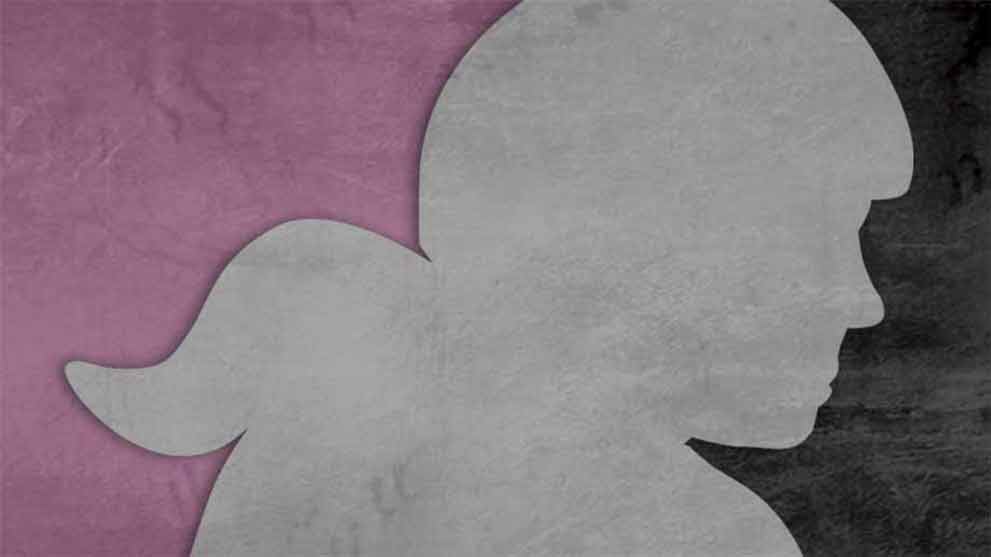 Reaffirming the WFTDA's Commitment to the Transgender Community – a Statement from Gloom
My name is Gloom, and I'm a transgender woman who plays roller derby for the Fort Wayne Derby Girls. I'm also the chair of the WFTDA Diversity and Inclusion Committee, a committee that is dedicated to challenging regressive attitudes and systems of oppression that provide barriers to the participation of marginalized and underrepresented groups in roller derby. I'm writing to reaffirm the WFTDA's commitment to the transgender community and to disavow transmisogyny in our own community. To do that, I'd like to talk a little bit about my own experiences.
As a transgender woman, my path to playing roller derby in a WFTDA Member league was a bumpy one. I was in the closet when I was first introduced to the sport, and I convinced myself that I would never be allowed to participate. For several years, I participated with WFTDA Member leagues as an official, as an announcer, and as a volunteer while being perceived as male. When I first joined a WFTDA Member league as a skater, I found myself paralyzed by anxiety around my new teammates. Did they think of me as the woman I am, or were they falling back on their perception of who they once thought I was?
I, like so many of my transgender siblings, have endured discrimination and bigotry since coming out. I have been assaulted, violently misgendered, disparaged and excluded from women's spaces. This kind of discrimination and bigotry — whether it is latent transmisogyny, transphobia, trans-exterminationist radical feminism, biological essentialism, or so-called "gender-critical" attitudes — has no place in the WFTDA, and the organization stands in solidarity with the transgender community.
Two years ago, the WFTDA released a statement about gender in which it committed to inclusive and anti-discriminatory practices in relation to all transgender women, intersex women, and gender expansive participants. Today, that commitment is stronger than ever. We're developing stronger support systems for all participants belonging to marginalized groups. We're challenging hate speech where it arises. We're seeking new ways to accommodate and empower transgender individuals, and we're vigilant about making our existing policies, resources and practices more inclusive and gender-neutral.
The Women's Flat Track Derby Association categorically rejects all forms of bigotry. In order for an organization such as ours to be revolutionary, we must be radically inclusive. I want my transgender siblings to know that you are welcome, we stand with you, and we will fight for you.
I'm looking forward to sharing the Diversity and Inclusion Committee's progress with you in the coming weeks and months both here on WFTDA.com as well as on the WFTDA Forums. If you'd like to get in touch with us in the meantime, you can always email us at diversity@wftda.com.