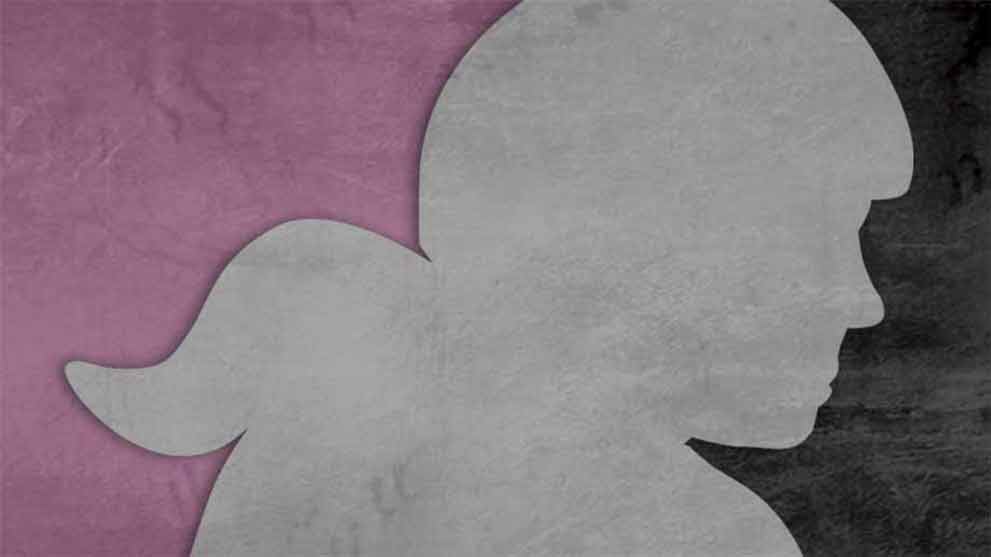 WFTDA Hires Education Manager, Who Helps Usher in Big Changes for Officiating Education
The WFTDA is excited to announce the hiring of Katharina Bohnert "Catherine Beat-Her Bonez", as the Education Programs Manager. This newly created position brings education to the forefront of the Women's Flat Track Derby Association's daily endeavours. Katharina is also the WFTDA's first European staff member.
She is an active skater and former member of the Bear City Roller Derby Board of Directors. Additionally, she has served the WFTDA as a volunteer with the Online Learning Committee since 2015.
As an instructional designer and senior course developer for online learning startups, Katharina led a team in creating online learning content and courses while setting up best practice examples, facilitating instructional design workshops, and managing external relationships. She provided technological support, testing, and platform administration.
Katharina holds a Masters in Social and Cultural Anthropology and has a background in ethnographic research as well as academic writing and instructing. She speaks English, German and Spanish.
Collaborating directly with the Officials Education committee, the program chair Nine Inch Wheels and our Senior Director of Programs Karen Kuhn, Katharina's recent focus has been on the WFTDA Officials education programs and its 2018 Officiating Clinics schedule.
"By creating new educational initiatives and rolling out a training and learning infrastructure online as well as "offline", we aim to make learning and education more visible and accessible," says Katharina. "I am excited that Officials education is one of these first initiatives since WFTDA Education's goal is to continuously increase investment in training and educational resources for Skaters, Officials, coaches, announcers and volunteers around the world."  
Under Katharina's direction, WFTDA Education is focusing on building online education opportunities, a team of educators and providing new in-person event structures for communities to better access Officials training regionally, such as:
Online courses providing various learning formats. These online courses will support the new Officiating Certification program.

Expanding the WFTDA Officiating Instructor program. WFTDA Officiating Instructors are trained in how to teach the WFTDA officiating curriculum, assist in building the online classes and clinic structure, and are subject matter experts in officiating.

A new "Regional Trainer" program to

identify and

train individuals who wish to expand officiating offerings in their area by identifying local needs, teaching skills, and facilitating the growth of their local officiating community.

A new scholarship program to support officials through their education specifically focused on supporting marginalized or underserved regions and communities.

Operating the traditional WFTDA Officiating Clinics which combine classroom discussions, small group learning and scrimmage feedback.  The following locations are in the process of being confirmed for 2018:

Melbourne, Australia. Hosted by the Northside Rollers, April 28-29, 2018

Europe. Location TBD. Spring/Summer 2018

Las Vegas, USA. Hosted at RollerCon, July 25-29, 2018. All fees and participation in this clinic will be handled by

RollerCon

.

A new "WFTDA-Recognized Clinics" program to support high-quality Member-league or partner organization run officiating clinics where organizers build their own curriculum and event structure, approved by WFTDA.

"Clinic-in-a-Box" where groups or individuals can hire WFTDA Officiating Instructors to provide WFTDA officiating curriculum-based training at a time of their choosing.
The WFTDA remains committed to consistency and standardization in officiating, as well as to providing Officials with the tools and resources needed to succeed at the highest levels. As we roll out these new programs, more information will be provided on both WFTDA.com and on WFTDA.org.
Note: To attend the RollerCon clinic you must have one of the RollerCon passes they sell (MVP, Skater or Off Skates Pass). Separate WFTDA Officiating Clinic passes will go on sale in the spring (details coming later), but attendees must have Rollercon pass in order to attend. RollerCon Black Friday sales start November 24, 2017, Don't miss the opportunity to get a great deal on your RollerCon pass!