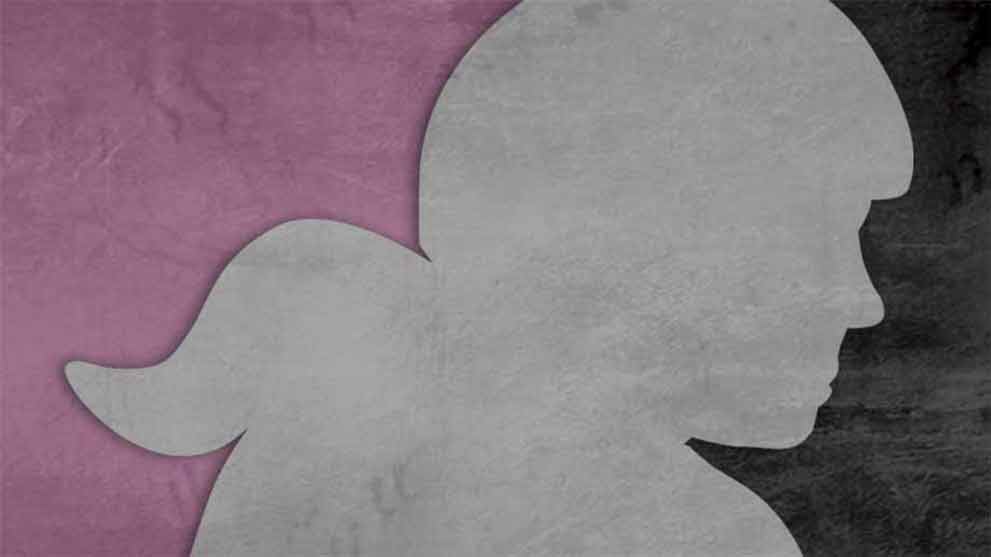 Statement of the WFTDA Board of Directors
The start of WFTDA Playoffs in Pittsburgh this weekend is a time of celebration and coming together. At its core, the Women's Flat Track Derby Association is a community of empowerment through sport, including challenging systems of oppression members may face. The diversity of our member leagues, volunteers, staff and worldwide community make us stronger. We continue to pursue explicitly inclusive and anti-discriminatory practices in all our operations, policies and events.
The WFTDA stands in solidarity against acts of racism and other forms of bigotry around the world, including recent activity of white supremacist groups in the United States. These events continue to affect us deeply, and we stand with marginalized groups targeted by acts of hate and threats of violence.
The WFTDA lends our collective voice to the fight against forces of hate and oppression, and we strongly urge our membership to remain resolute when confronting these evils.