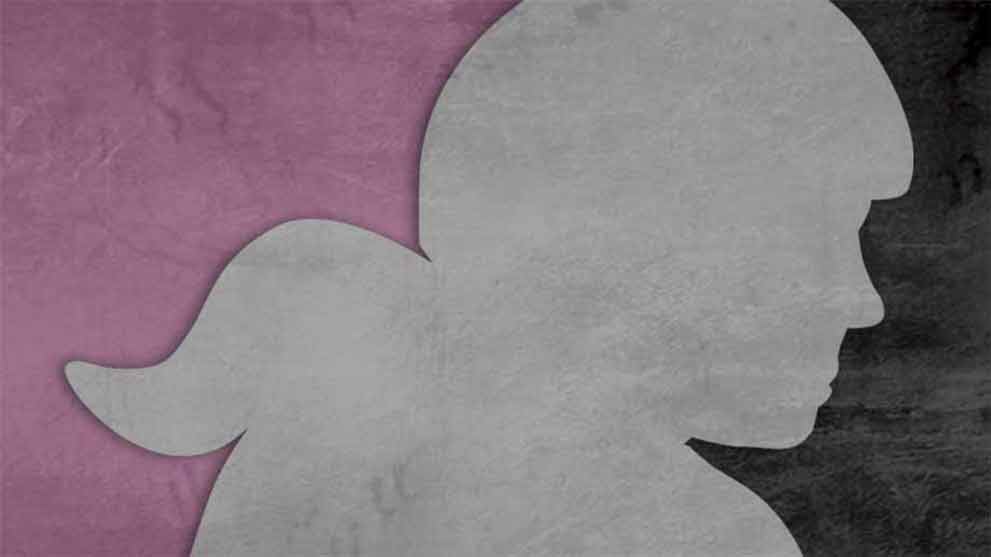 The WFTDA Board of Directors Gets First Non-North American Member
The WFTDA is proud to announce the election of Jennifer "Furrrocious" Zoë de Vaal as the new WFTDA Secretary. With a mid-year election following Eduskating Rita's departure from the position, Furrrocious will serve the remainder of her term until Spring 2018.
Furrrocious comes to us from Amsterdam Roller Derby, where she has been a member since 2010.
Though Furrrocious is still fairly new to the WFTDA, she's a natural fit in leadership positions, having been president of Amsterdam Roller Derby for several years and having successfully headed multiple committees within the league.
She is currently skating on Amsterdam Roller Derby's charter team, and has served as co-captain of Team Netherlands.
"Furrrocious brings a much-needed European perspective to the WFTDA Board of Directors," says Vice President Amy Spears. "She has been an important resource for member leagues in Europe even before her election, and having her voice in leadership of our organization will assist in improving our global reach in the future."
See Furrriocious' full bio and join us in welcoming her to the WFTDA Board of Directors.