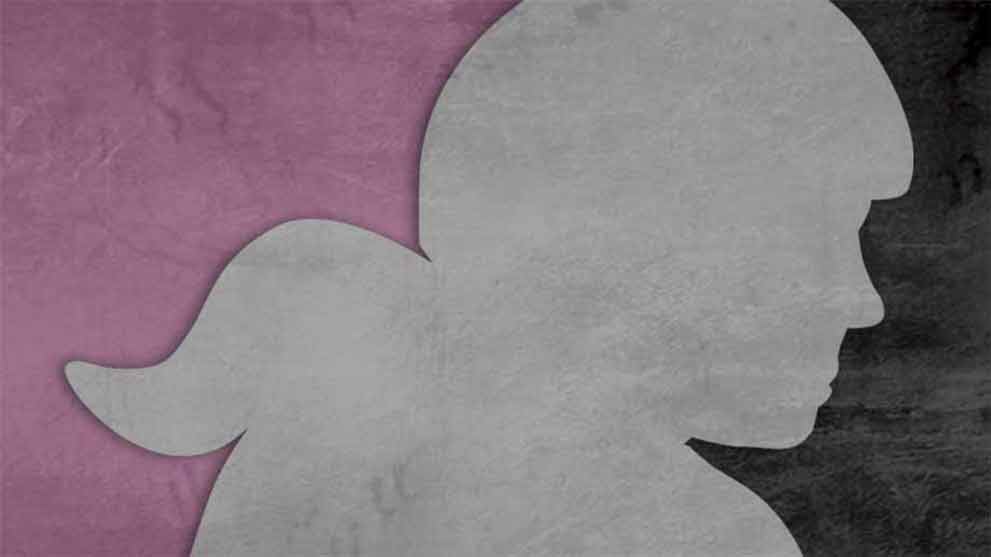 WFTDA Adds 17 Member Leagues
The Women's Flat Track Derby Association is excited to extend full membership status to 17 additional leagues today, following their successful completion of the WFTDA Apprentice Program.
The new Class C members can now enjoy the benefits of full WFTDA membership, including competing in sanctioned games, attending the WFTDA Annual Meeting and becoming eligible for rankings. This group of new members includes leagues from Europe, North America, South America, and New Zealand.
The WFTDA now has 397 member leagues and 48 apprentice leagues. Congratulations to:
Kingston Derby Girls – Kingston, Ontario, Canada
Traverse City Roller Derby – Traverse City, Michigan, USA
Bogotá Bone Breakers – Bogotá, Colombia
Dunedin Derby – Dunedin, New Zealand
Keweenaw Roller Girls – Hancock, Michigan, USA
Free State Roller Derby – Rockville, Maryland, USA
Rocky View Roller Derby Association – Airdrie, Alberta, Canada
Roller Derby Caen – Caen, France
Cape Girardeau Roller Derby – Cape Girardeau, Missouri, USA
High Altitude Roller Derby – Flagstaff, Arizona, USA
York City Derby Dames – York, Pennsylvania, USA
Orlando Psycho City Derby Girls – Orlando, Florida, USA
Sitka Sound Slayers – Sitka, Alaska, USA
South Shore Roller Girls – Hammond, Indiana, USA
Twin State Derby – White River Junction, Vermont, USA
Dom City Dolls – Utrecht, Netherlands
Maui Roller Girls – Kahului, Hawaii, USA