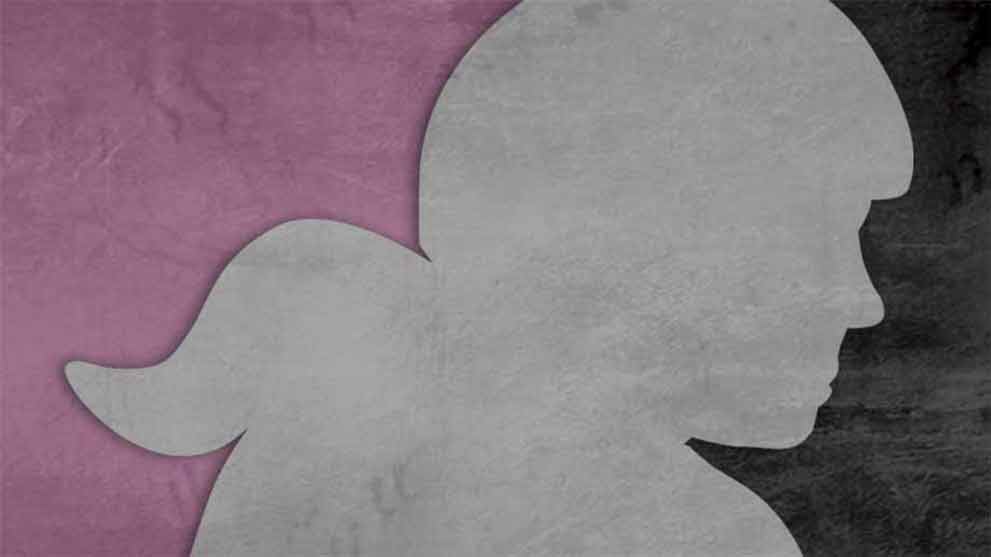 WFTDA Announces Updates to Rules of Flat Track Roller Derby
The Women's Flat Track Derby Association has announced that an update to The Rules of Flat Track Roller Derby will be released in December 2018 with changes approved by the WFTDA membership.
The following adjustments, along with corrections and suggested changes from discussions on the WFTDA member forum and Timeout issues reporting database (timeout.wftda.com), will be made to the rules in the Jan. 1, 2019 edition:
Initiating avoidable forceful contact to the back will be penalized regardless of game impact. "Forceful contact" is abrupt contact (such as hitting or striking) with a significant amount of strength and energy or any contact that either has the potential to harm the recipient or significantly alter their position, balance, speed, trajectory, etc. (regardless of whether that potential is actualized). A Skater will only be penalized if they could have reasonably avoided initiating forceful contact.
Jammer Lap Points will be eliminated.
Star pass penalties will be adjusted to remove the penalty for failed Star Passes to an ineligible Pivot and to give a Non-Pivot Blocker an opportunity to immediately relinquish control of the Star without penalty, if they receive the Star from a Jammer.
All sanctioned games must be played by the Jan. 1, 2019 rules starting Feb. 1, 2019. Leagues may choose to play sanctioned games by the new rules version prior to that date should both teams agree to do so.
As a part of this update, the WFTDA will also schedule releases to update:
Rules translations (French, German, Spanish, Chinese)
WFTDA Officiating Cues, Codes, and Signals (adjustments to match the rules)
WFTDA Officiating Procedures (adjustments to match the rules)
WFTDA StatsBook and WFTDA StatsBook Manual (fixes and adjustments to match the rules)
WFTDA Skater Rules Test and WFTDA Officials Recognized and Level 1 Certification Tests will be adjusted to match the new rules, but re-testing will not be necessary
WFTDA Risk Management Guidelines (adjustments and clarifications)
Minor adjustments and clarifications to other policy documents as needed
WFTDA Officiating Education online lesson content (adjustments to match the rules and StatsBook changes)
Keep an eye on wftda.com and WFTDA social media channels for more information on these releases.