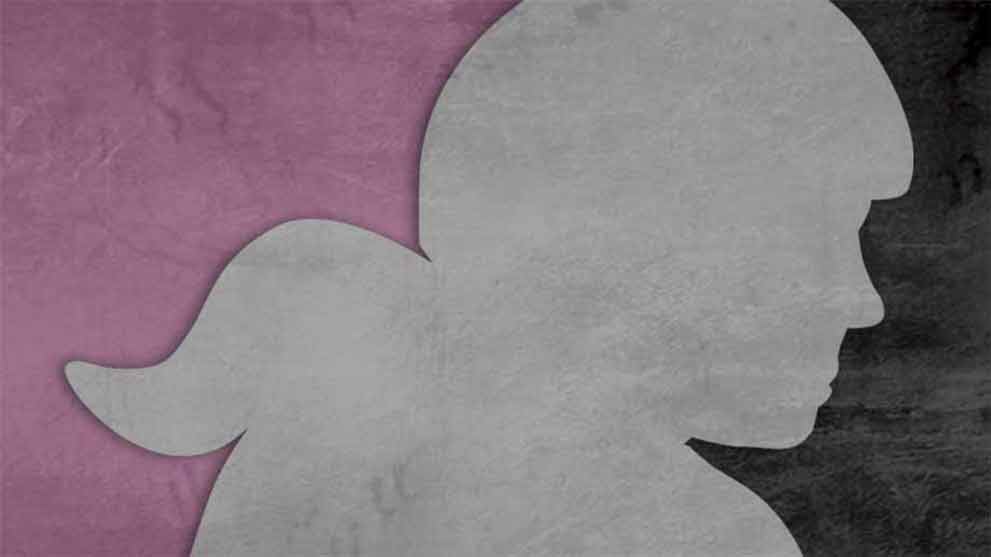 WFTDA Launches International Giving Campaign "We Believe"
Today the WFTDA is launching We Believe, a new international giving campaign to support global change. We Believe unites our entire community to work together towards one common fundraising goal.
"This program reflects our community's shared belief that through participation in roller derby, individuals can change not only their own lives, but the lives of people around the world," WFTDA Marketing and Communications Manager, Jenna "Mia Culprit" Cloughley said. "We Believe is our opportunity to demonstrate not only the power of sport to transform lives, but the power of the roller derby community to transform the world."
The WFTDA is also excited to announce its first charitable partner for We Believe, UN Women and the One Win Leads to Another program. One Win Leads to Another uses sports to develop leadership and economic skills in young women and girls. Through this partnership, the WFTDA and UN Women will collaborate on fundraising, hosting a roller derby basic skills clinic in Brazil, and other shared objectives.
"The WFTDA has been building our capacity as an organization that gives back to the world around us," Executive Director Cassie Haynes said. "I'm looking forward to all of the good the roller derby community can do through its collective dedication to one cause."
Over the coming months, the We Believe program will:
Raise at least $15,000 for One Win Leads to Another
Designate $5,000 of these funds to cover costs for the first ever WFTDA Minimum Skills Clinic for young women in Brazil, using basic roller derby skills to develop confidence in these new skaters in tandem with UN Women's One Win Leads to Another program.
The WFTDA previously supported an effort by UN Women and roller derby skaters in Beijing, China to use a roller derby game as a platform to advocate for women's rights.
"At its core, roller derby isn't only about athleticism, it's also about developing confidence and overcoming the limitations women encounter in society," Chief Media Officer Erica Vanstone said. "The UN Women's One Win Leads to Another program is very much about that too, and supporting this campaign gives the roller derby community an opportunity to support global change in a more direct way than ever before."
You can join the global giving movement with We Believe through either making a secure online donation or by purchasing an exclusive "Roller Derby Can Change The World" T-shirt at wftda.com/donate.
There are only 100 T-shirts available for a short time. Get yours today and show you believe roller derby can change the world!
All donations and proceeds raised through early 2018 will go towards the UN Women One Win Leads to Another program. We invite everyone in our community to join us in demonstrating that We Believe roller derby can change the world.
Visit WFTDA.com/donate for more information and to get involved!