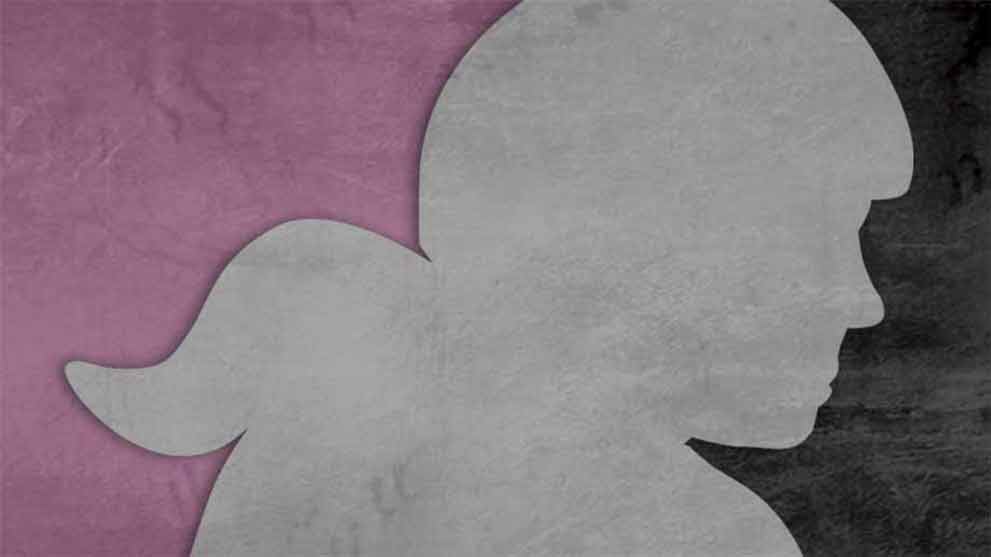 WFTDA.tv Tournament Watch Passes on Sale August 1, Now with D2 Coverage
WFTDA.tv is excited to announce that not only will watch passes for the 2017 International WFTDA Playoffs and Championships go on sale August 1; they will also include Division 2 Playoffs and Championship video broadcast coverage, live from Pittsburgh, Pennsylvania Aug, 18-20.
When the WFTDA announced the 2017 tournament restructuring in January, the Division 2 Playoffs broadcast was planned to be audio-only. Thankfully, updated cost estimates have made it possible to offer the high quality video coverage fans look forward to all year.
"We're excited to be able to provide WFTDA.tv fans with live video streaming of the 2017 International WFTDA D2 Playoffs and Championships. These games consistently deliver some of the most unpredictable shakeups and, with the new tournament structure, are guaranteed to be more competitive than ever this year." – Double H, WFTDA Chief Media Officer
D2 Playoffs and Championship watch passes can be purchased for $20 USD and will include three days of action on two tracks, with two separate streams. The three rounds of Division 1 Playoffs will be available for $16.99 USD per weekend, and the 2017 WFTDA International Division 1 Championships will be $25 USD, with final day coverage live on both WFTDA.tv and ESPN3. Watch pass bundles for all five tournament weekends will be available for just $80 USD — that's less than $1 per game.
Stay tuned for more updates when the watch passes go on sale August 1!
(Update – read our Latest News on the new agreement with ESPN which puts the final game on Championships Sunday live on ESPN2 in the U.S.)