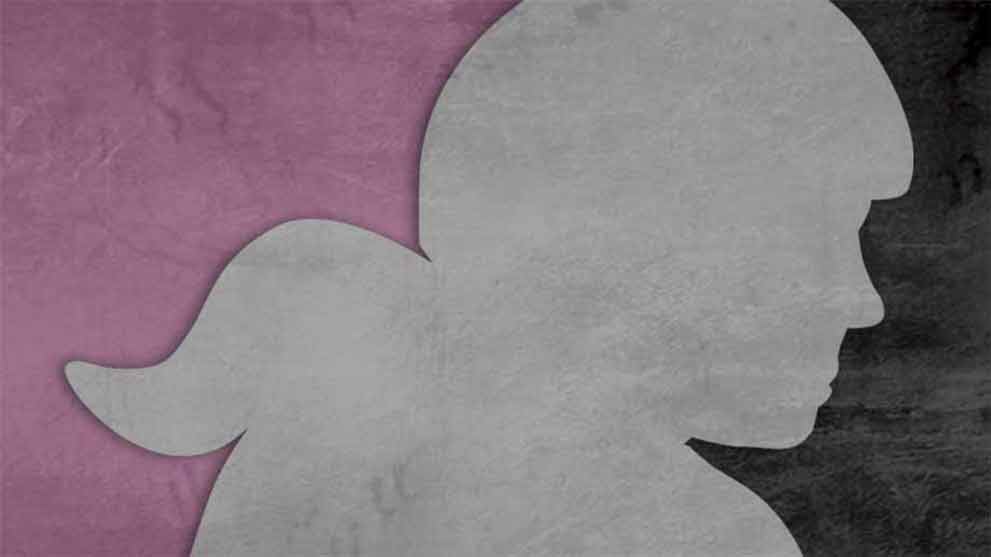 2019 WFTDA Postseason Dates and Locations Released
The Women's Flat Track Derby Association is proud to announce locations for our 2019 International Playoffs, Championships and Continental Cups. Montréal Roller Derby will host the first WFTDA Championships to be held outside of the United States, from Nov. 15-17 in Montréal, Québec, Canada.
The path to #WFTDAChamps begins in September, with the first of our International Playoffs series in the beautiful hills of Winston-Salem, North Carolina, USA, hosted by Greensboro Roller Derby. The following weekend the Playoffs head out west to Seattle, Washington, USA, with host league Rat City Roller Derby. The top three teams from each Playoffs tournament advance to meet the top four WFTDA-ranked teams at the Championships in Montréal — where only 3,000 tickets will be available, so keep an eye out for the ticket release!
The two North America Continental Cups will take place in August, first with the Happy Valley Derby Darlins hosting in Orem, Utah, USA, followed by the Dutchland Derby Rollers hosting in Lancaster, Pennsylvania, USA. The European Cup will fill the need for roller derby in October, as Kallio Rolling Rainbow hosts in Helsinki, Finland.
"The 2019 season is an exciting development for the WFTDA," said Board of Directors President Master Blaster. "Last year saw the establishment of a new and elite structure for global level competition with the launch of Continental Cups as a new investment in regional structures and sustainable growth. In 2019, we're building on those successes and look forward to some of the fiercest and closest competition we've seen yet!"
2019 WFTDA Postseason Schedule
| Date | Event | Location | Host |
| --- | --- | --- | --- |
| Aug. 9-11 | WFTDA Continental Cup North America-West | Orem, Utah, USA | |
| Aug. 23-25 | WFTDA Continental Cup North America-East | Lancaster, Pennsylvania, USA | |
| Sept. 6-8 | International WFTDA Playoffs | Winston-Salem, North Carolina, USA | |
| Sept. 13-15 | International WFTDA Playoffs | Seattle, Washington, USA | |
| Oct. 5-6 | WFTDA Continental Cup Europe | Helsinki, Finland | |
| Nov. 15-17 | International WFTDA Championships | Montréal, Québec, Canada | |
There are no changes to the competitive structure for the 2019 season. The 2019 International WFTDA Playoffs and Championships will showcase the top 28 teams in the world based on June 30 global rankings. The top four ranked teams in the world as of June 30 automatically receive an invitation and top seeding to Championships. The next 24 ranked teams will be seeded by competitive S-curve seeding into the two Playoffs tournaments, with the top three teams from each tournament receiving invitations to the 2019 International WFTDA Championships in Montréal, Québec, Canada.
The teams going to the WFTDA Continental Cups are seeded regionally after the Playoffs teams are placed. The next 12 teams from the North America-East region, plus any eligible teams from South America, will be seeded into the North America-East Continental Cup. The next 12 teams from the North America-West region, plus any teams from the Asia-Pacific region except for Western Australia, will be seeded into theNorth America-West Continental Cup. And finally, the next eight teams from Europe, as well as Western Australia, will be seeded into the Europe Continental Cup.
With the increase in WFTDA Member leagues in 2018, WFTDA Games has adjusted the boundary of the two North American regions to the east, moving leagues in areas such as Minnesota, Iowa, Missouri, Arkansas, Louisiana, Manitoba and Saskatchewan from the East region to the West. Three Western Australian leagues have also been moved to the Europe region due to the geographic distance between Western Australia and the rest of the Asia Pacific leagues. See our complete regional list here.
Safety and Inclusion at WFTDA Events
As many people have expressed, no matter where we host our events there is potential for problematic and sometimes unsafe areas. Specifically, our membership expressed a concern about hosting an event in the state of North Carolina. In 2016, the Governor of North Carolina signed a bill that actively discriminated against members of the transgender community and preempted any local non-discrimination ordinances. Since 2016, the official bill has been repealed, but there are still restrictions on the rights of LGBTQ people and local non-discrimination laws. These actions are still felt and recognized as hostile by members of the LGBTQ community, including LGBTQ communities in North Carolina.
We want to be honest — choosing North Carolina was strategic for a few reasons. First, because the hosts, Greensboro Roller Derby, submitted a stellar bid that met our existing criteria for hosting a Playoffs tournament. Their commitment to the WFTDA and our values, as well as their connections in their home area of Winston-Salem and Greensboro, was paramount. Additionally, as with all of our events, we understand that we have an opportunity to represent ourselves to the host area. Bringing in thousands of roller derby players, fans, officials and community members has a huge impact on the areas that we choose for tournaments. It is always an opportunity for us to introduce and make visible our community of excellence through sport.
We are committed to doing everything we can to ensure safety in the areas that we have control over. Specifically, tournaments events and any venue, restaurant, bar or hotel we work with going forward. The Visit Winston-Salem board is very proactive in making this a welcoming and safe location and are part of the Sports Diversity Leadership Council.
We are implementing standards across our tournaments, which include new policies around the bidding and selection process. The implementation of the Tournament Selection Panel that will include members of the Diversity and Inclusion Committee will convene for the 2020 bidding process.
In addition, for this tournament season we are working with our host leagues and venues to ensure that we are prepared for anything — both now and going forward.
The WFTDA and Equality North Carolina are working together to bring resources in advance of the event, as well as a presence at the event in Winston-Salem.
Utilizing high-level volunteers from our Host Leagues as Safety and Inclusion Managers, who are trained onsite advocates whose job will include taking complaints, initial contact for the implementation of the Tournament Code of Conduct, ensuring compliance by venues with our inclusion expectations and de-escalation should there be any kind of conflict that may arise.
Working with the host hotels, tournament venues, and all official after party venues to provide information and training on our community and our expectations for a successful event.