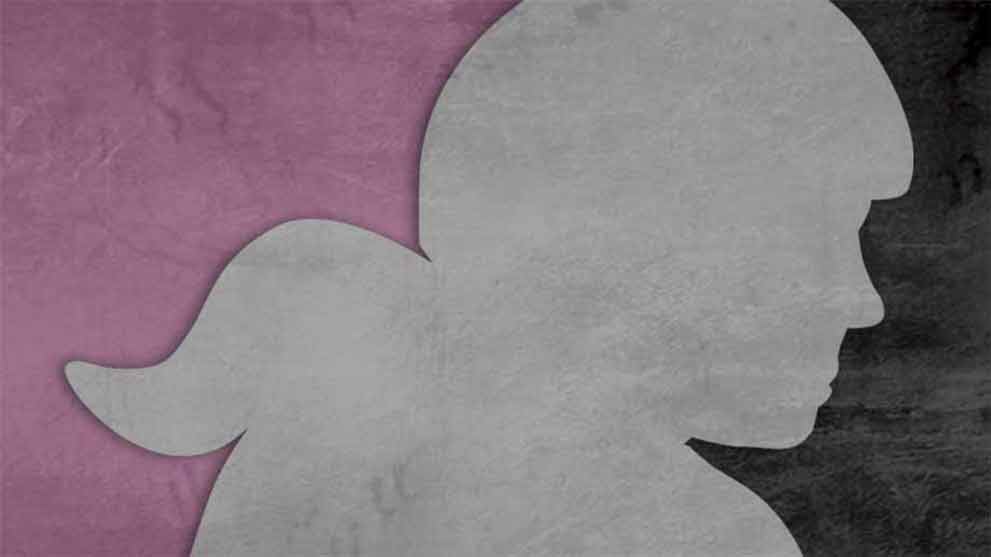 Officiating Education Looking for Volunteers
The WFTDA Officiating Education committee is excited to release new volunteer positions supporting our commitment to making education more accessible to Officials globally. New programs being created include offering different formats of Officiating Clinics, a strong focus on online learning and a new "Regional Trainer" program (all outlined in our Latest News from November).
The Officiating Education leadership team is currently hiring for the following positions for our newly restructured committee.  You do not need to be affiliated with a WFTDA-Member league in order to apply.  
Regional Trainers: The right candidate for this position has 2 years experience in Officiating, and feels comfortable building education assets for the local and global Officiating community.  Experience in training others is prefered. The Regional Trainer program was built to help the WFTDA develop and strengthen education in local regions as part of the global picture of Officiating. Click here for the job posting for Regional Trainers.  
Officiating Education Instructors: This position serves WFTDA-hosted clinics and clinic programs. Individuals who love leading others and sharing their knowledge would be well suited for this position. The right Instructor has at least 2 years experience in Officiating, enjoys travelling for roller derby, creating educational content and is able to commit 10-15 hours per month to this position. Click here to read more about this position.
Online Learning Support: We are also looking for various creative and/or educator positions to help us build our Online Learning classes and digital educational resources for Officiating. This includes Content Developers, Media Developers, Graphics Developers and Resource Creators.
More details about all of these positions, job descriptions as well as applications can be found on the WFTDA Public Message Board – Help Wanted.
Interested candidates may apply for multiple positions.  We will begin filling positions in late January through the end of February 2018.  The Officiating Education Committee is an inclusive committee who is looking for individuals with varying experience levels, cultures/backgrounds, and identities. Native English speaking not required.