Get your Flannel, It's Time for Seattle!
Rat City Roller Derby has put together so much for you to do in Seattle this weekend! From afterparties to halftime games, plus trackside seating in an amazing venue to watch some of the world's best roller derby. Here's what Seattle has to offer if you're attending the 2019 International WFTDA Playoffs!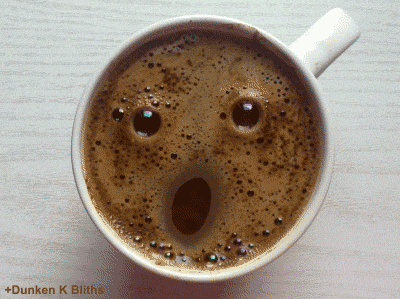 Want to sit trackside? We got you! Our WFTDA Trackside Fan Zone will be set up with exclusive access only for those who get on the list. What list you ask? Click here! The Fan Zone is the only way to get trackside seating, get your name in the Booty Basket draw, and sign up to participate in halftime games, and all it takes is one click to submit! You can enter right meow in a matter of seconds—all you gotta do is head on over to WFTDA.com/Fanzone.
That's right, we have halftime games! The participating teams aren't the only ones competing to earn their ticket to Championships.  We have 8 entertaining and engaging halftime games that will test your skills across multiple disciplines. The winners from each game will continue on to our Sunday night "Champions Halftime" during Game 16 where the champions will be put to the final test. Only one winner will emerge victorious with a pair of 3-day tickets to the 2019 International WFTDA Championships in Montréal, Canada! That's a $170.00 value just for playing a couple halftime games!
First things first, make sure you stop by the Rat City Roller Derby merch booth. They are the official tournament merch vendor for this event. You are definitely going to want to get yourself one of these AWESOME shirt designs before they're gone!
---
---
Didn't have your coffee before hitting the event? No worries! Legendary Roller Derby DJ Super Star DJ Agent Meow will keep you rockin' all #WFTDAPlayoffs long. NO ONE can sit still when he's in the building.
We also have some fantastic pregame entertainment lined up for you on Friday and Saturday, both at 5:45pm PDT before the start of evening the games!
Friday we'll set your toes a' tapping and your heartbeat a' racing with the amazing Washington Diamonds Drill Team just before Game 5.
On Saturday before Game 11, we have a display of feats of strength and agility by the TAEKWONDO MARTIAL ARTS G-Force Competition Team.
LMA championship 2018! Master Ji's TKD Demo Team G Force! Had good time!

Posted by Master JI's Tae Kwon Do on Sunday, March 25, 2018
AND after allllllll that, we have the amazing after parties hosted by Rat City Roller Derby. Check out the list below and plan your evening experiences!
Friday
8pm-11pm
Airways Tap Room 
8611 S 212th St, Kent WA 98031
(253) 200-1707
Kick off the weekend festivities at Airways Brewing! Join us for the Friday After party from 8-11 p.m. Sit back, relax and enjoy a pint or two, then grab a growler to go. Tap room is 21+. Small snacks available for purchase or bring your own food with you!
Saturday
8pm-2am
Nashville's Sports Bar
114 Railroad Ave. N., Kent, WA 98032
(253) 852-0909
Enjoy beers on tap, cocktails, and watch a drag show!  South King County Pride is hosting a drag show with 7 of Seattle's most talented drag performers. Suggested $10 donation. Show starts at 9 p.m. Bring your ones for these FANTASTIC performers! 21+
Sunday
9pm-2am
El Parral
26122 Pacific Hwy S., Kent, WA 98032
(253) 324-6523
End this amazing weekend with drinks, dancing and music at El Parral! We'll have a DJ on site to take your song requests. 18+. Alcohol must remain behind the barriers. Grab tacos from the stand outside.
$5 cover. Skaters & staff free. Bring Badge.
After such an amazing weekend of roller derby, we know you're gonna want to slap on your skates and meet the heckin' fantastic Lady Trample and Kid Ace at the #WFTDAPlayoffs Chick in Bowls Shred Session. Starting at 4 pm at the All Together Skatepark, try out the CIB trick of the month and learn everything you need to know about ramp and bowl skating.
PHEW! What a weekend we have planned for you! Now before we all hit the road to see all Seattle has to offer, one final reminder: anyone in those rainbow EVENT SHIRTS needs all your support and kindness this weekend. Those are your friends from Rat City Roller Derby working hard to create a fantastic event for us all, so make sure to give them a high-five and a "thank you" when you see them!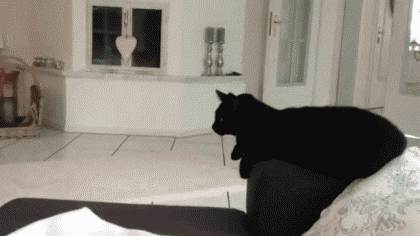 Visit 2019 International WFTDA Playoffs: Seattle Tournament Central to buy tickets and get more travel info, or buy a WFTDA.tv watch pass if you can't make it in person.