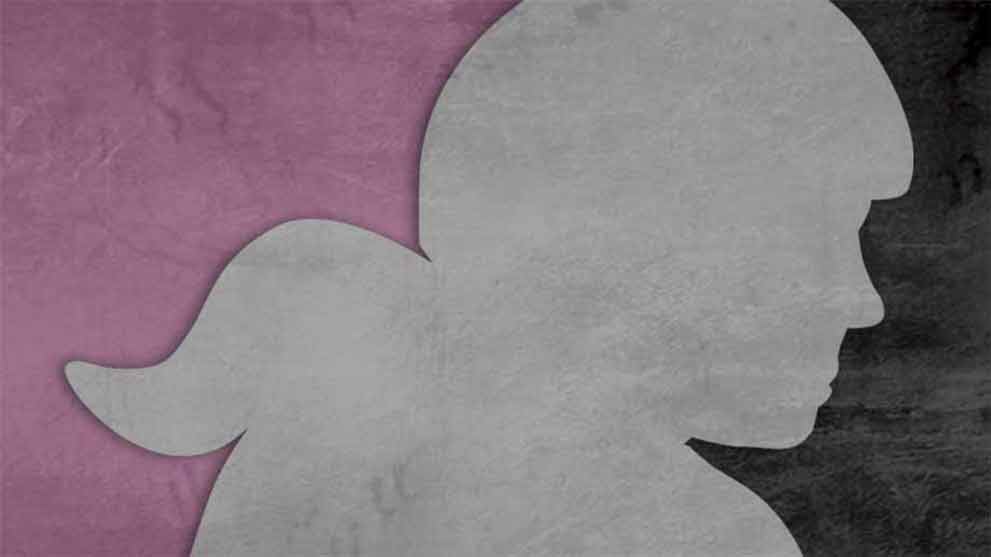 2017 Roller Derby World Summit Scholarship Now Open – Due Feb. 22
The WFTDA is excited to announce the beginning of our scholarship program. The first scholarships available will support travel costs so WFTDA-Member leagues may send a representative to attend the general track at the Roller Derby World Summit (RDWS) in Manchester, U.K., April 21-23, 2017.
The WFTDA is offering a scholarship program that will support the Roller Derby World Summit travel expenses for representatives from WFTDA-Member leagues. The Summit will be a unique, important resource for all who participate in roller derby, and the purpose of the scholarship is to ensure that the event is inclusive and welcoming to WFTDA-member leagues with financial barriers who wish to send a representative to participate in the general track. The total scholarship amount is $4000 USD, which will be divided amongst recipients to help cover their travel costs. Class B and C leagues, and leagues in emerging geographical areas — such as from Australia, New Zealand, Asia, Africa, South America, and Central America — are encouraged to apply.
To be considered for the scholarship, you must be a WFTDA-Member league and be in good standing.
Before applying, it is highly recommended that you read through the application and discuss with your league. You will need a letter from a BOD member, financial information about your league, as well as detailed travel costs and documentation.
Over three days at the Roller Derby World Summit, the WFTDA will curate sessions focused on business resources for leagues, organize panels discussing important topics, and provide networking opportunities for those involved in roller derby. The Roller Derby World Summit will also feature keynote speakers and experts who will share their specialized knowledge and leadership skills with attendees, making attendance important for the collective growth and benefit of all member leagues.
Important Dates:
Scholarship Application Due: February 22, 2017, 6 p.m. North American Central Time Zone (CT)
All recipients will be notified: March 1, 2017, 6 p.m. North American Central Time Zone (CT)
All recipient leagues must tell the WFTDA who is attending on behalf of their league by March 15, 2017
For more information on the Roller Derby World Summit and the scholarship please visit: wftda.com/RDWS
If you are a WFTDA-Member league interested in attending the RDWS please speak to your WFTDA Reps for all information on how to register.